Kolkata College imposes fine on feeding of strays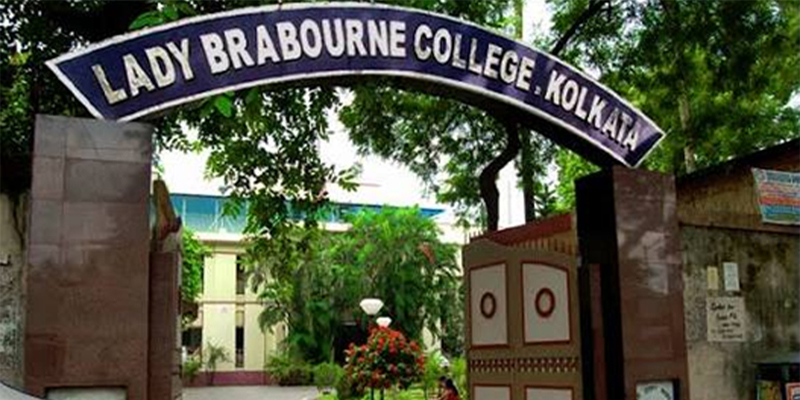 The Lady Brabourne College in Kolkata has imposed a fine of ₹2000 on anyone associated with the college found feeding strays on the campus. The said notice has been put up at the college gate. This move has been strongly criticised and opposed by animal activists, students and staffers after a few of them were forced to pay the said fine.
College authorities reported that there are around 20 stray dogs and cats which live inside the campus and sometimes loiter near the canteen area which poses serious health concerns. Seuli Sarkar, the principal says, she's not against feeding strays but this was a disciplinary move she needed to take and amount of the fine has been decided after consulting the discipline committee of the college.
A Kolkata-based NGO has filed a police complaint against the principal. Animal right activists are calling it unlawful as it harasses people feeding the animals and is also in violation of animal rights.